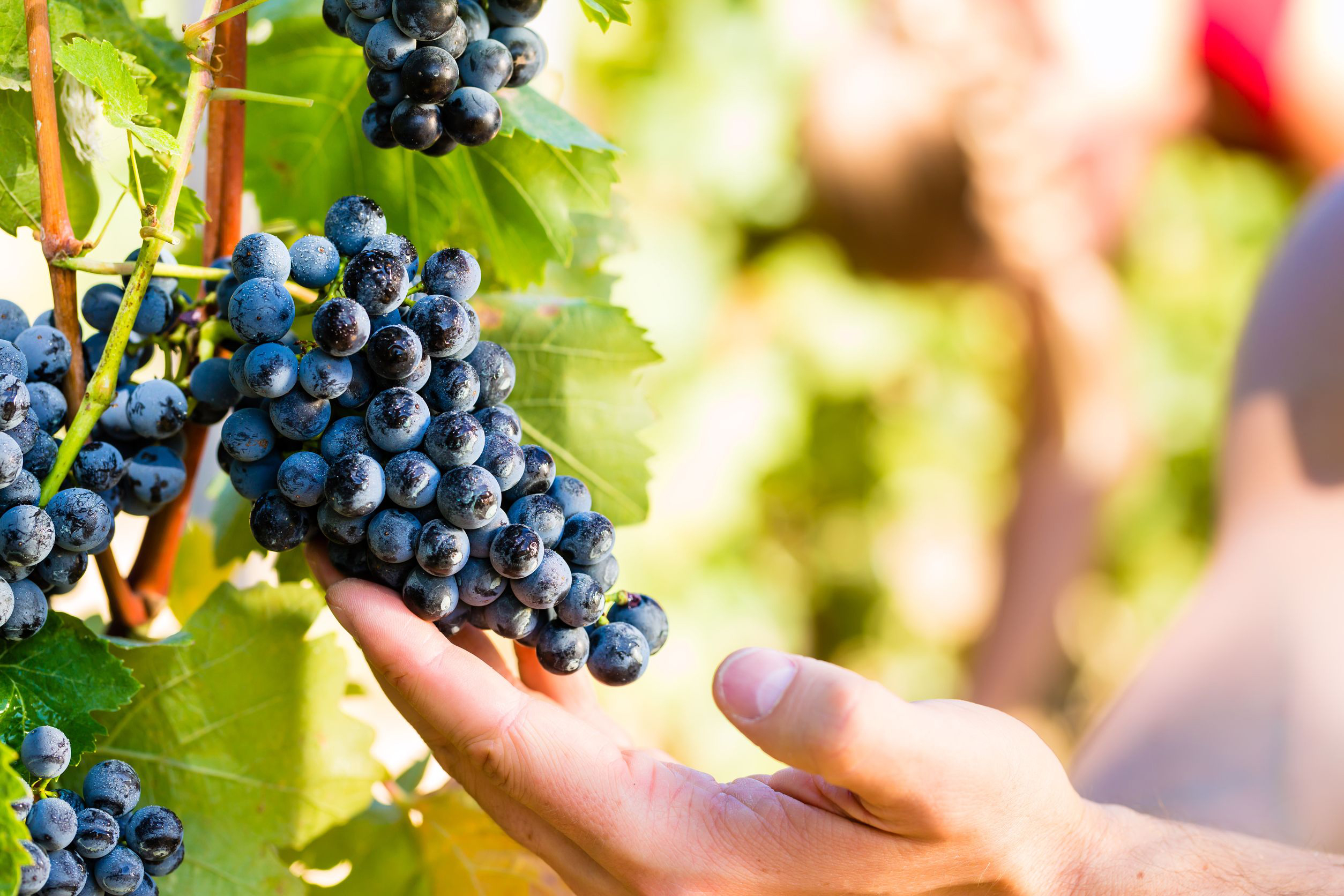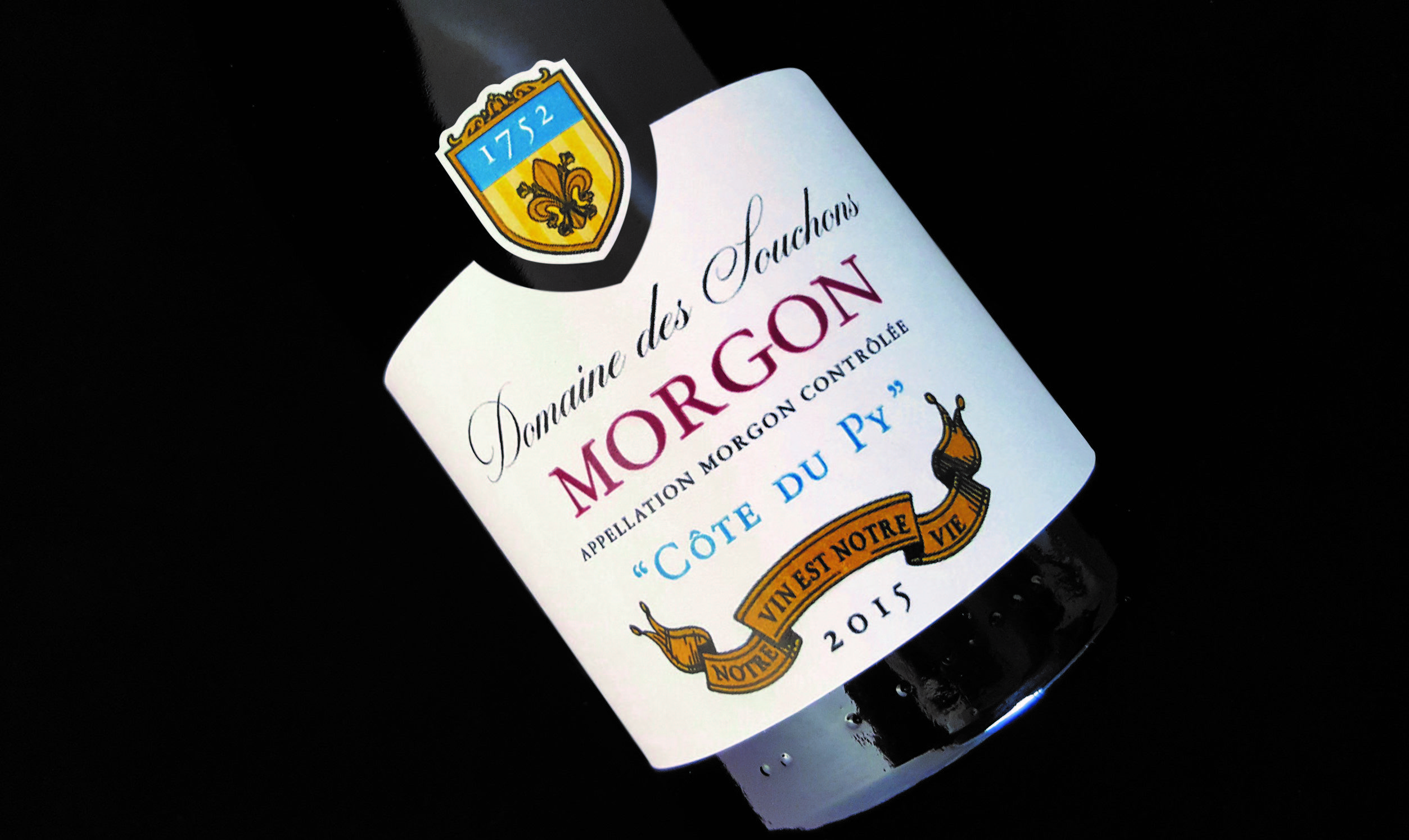 1752 Wines is the Overseas subsidiary of the French group Grands Vins Sélection
Created in 2015 with a selection of partner Domaines and Châteaux, 1752 Wines today offers its client distributors a range of Exclusive French Estate wines, not as yet available in their countries, to consumers the world over.
That is because 1752 Wines is the exclusive export representative of 15 Domaines & Chateaux spanning all the vineyards of France, including their own estate, the Domaine des Souchons at Morgon (Beaujolais Cru).
Today, 1752 Wines is expanding its offer and can also propose a selection of rare wines, the Madame Veuve Point brand, as well as tailor made wines.