Three generations of winemakers
Domaine de la Combe Dieu owes its name to the area in which it sits. For three generations the Surel family have worked with passion on these 50 hectares of AOP Rasteau vines.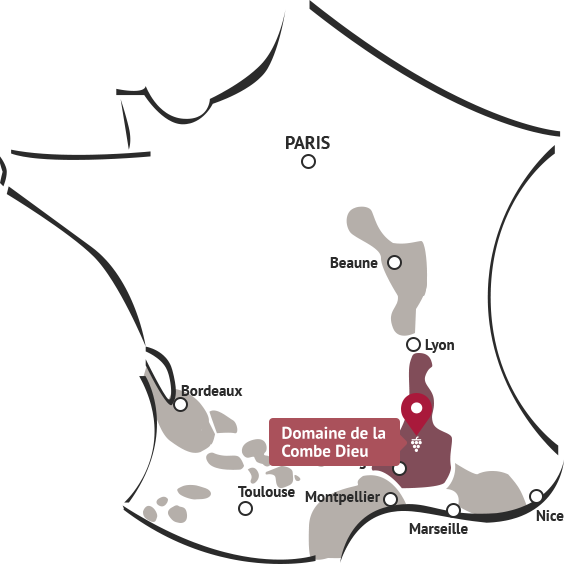 Winemaker's words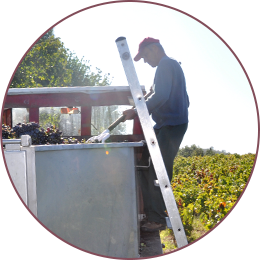 Our entire vineyard is cultivated using reasoned methods. When making the wine we employ long macerations of 15 to up to 3 weeks, without any addition of œnological products.