One domaine, 4 generations of winegrowers
This family estate has seen four generations of winegrowers.
The St Roch chapel here was constructed in the 16th century to combat the plague epidemics. Today, the Domaine covers 40 hectares around the villages of Lacenas, Denicé, Gleizé and Jarnioux.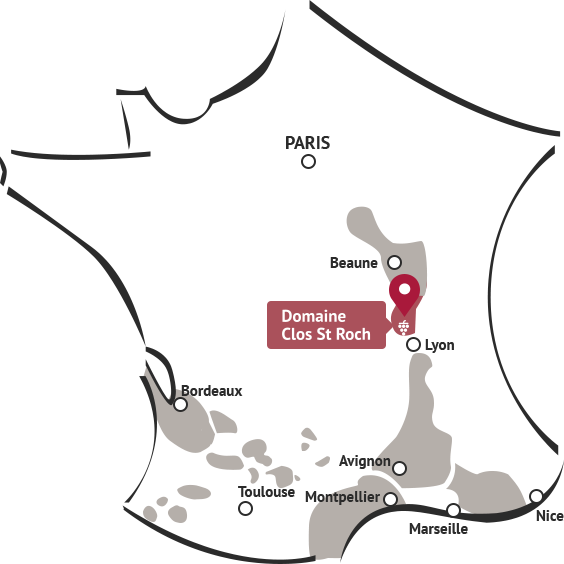 Winemaker's words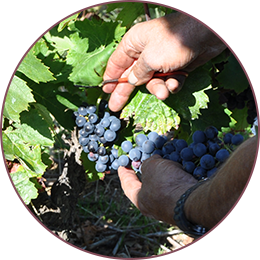 Our vines, which are on average 50 years old, are mechanically harvested and vinified. We favour grassing over to protect the vines from the effects of weather and runoff damage.