Thanks to the close links that we have established with French wine producers over many years, we have access to allocations of prestigious appellations and limited production cuvees. The Hospices de Beaune, AOP Côte Rôtie or Condrieu are amongst the appellations from which we are able to select wines for you that are rare, sought after and renowned over the world.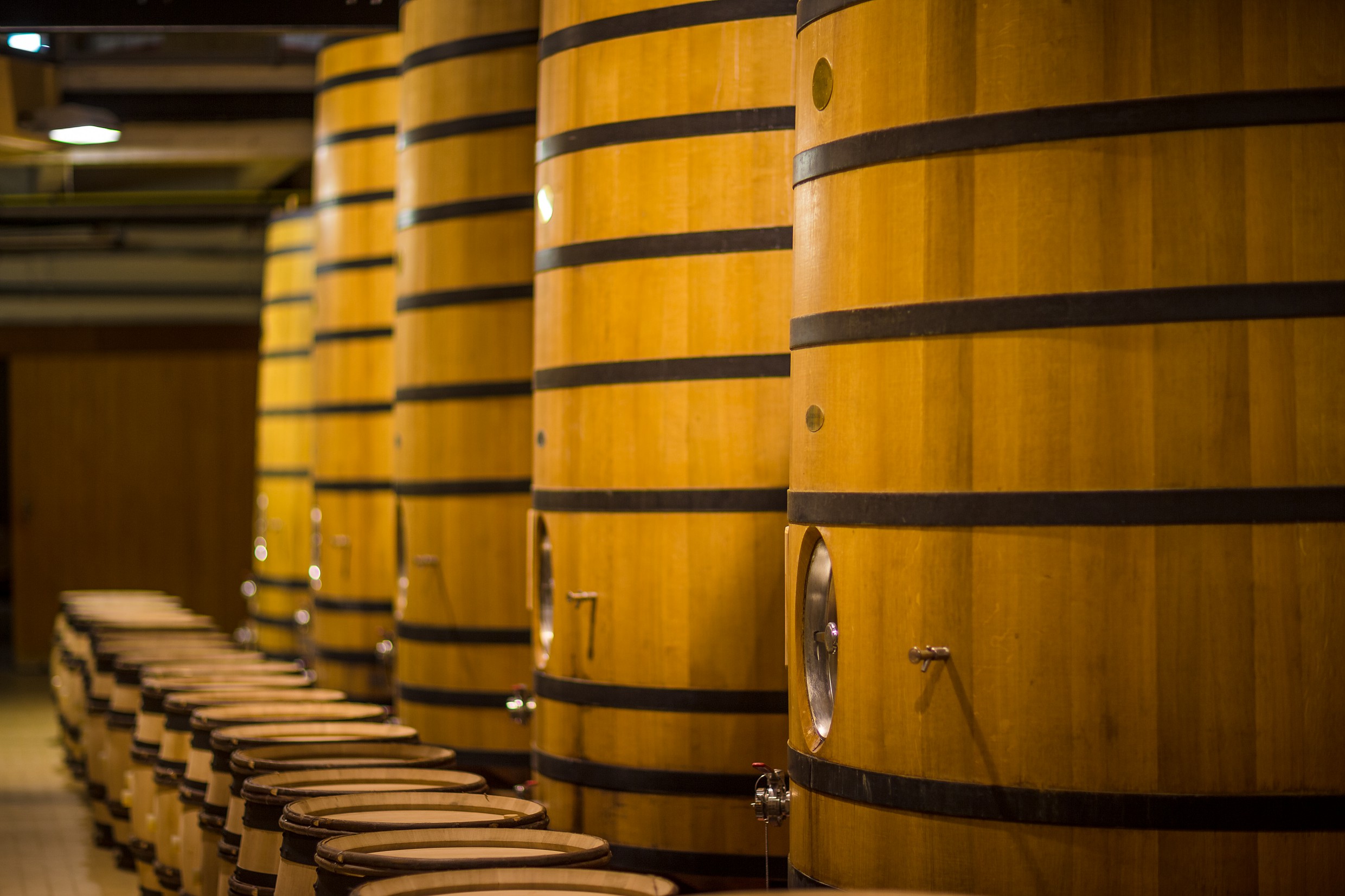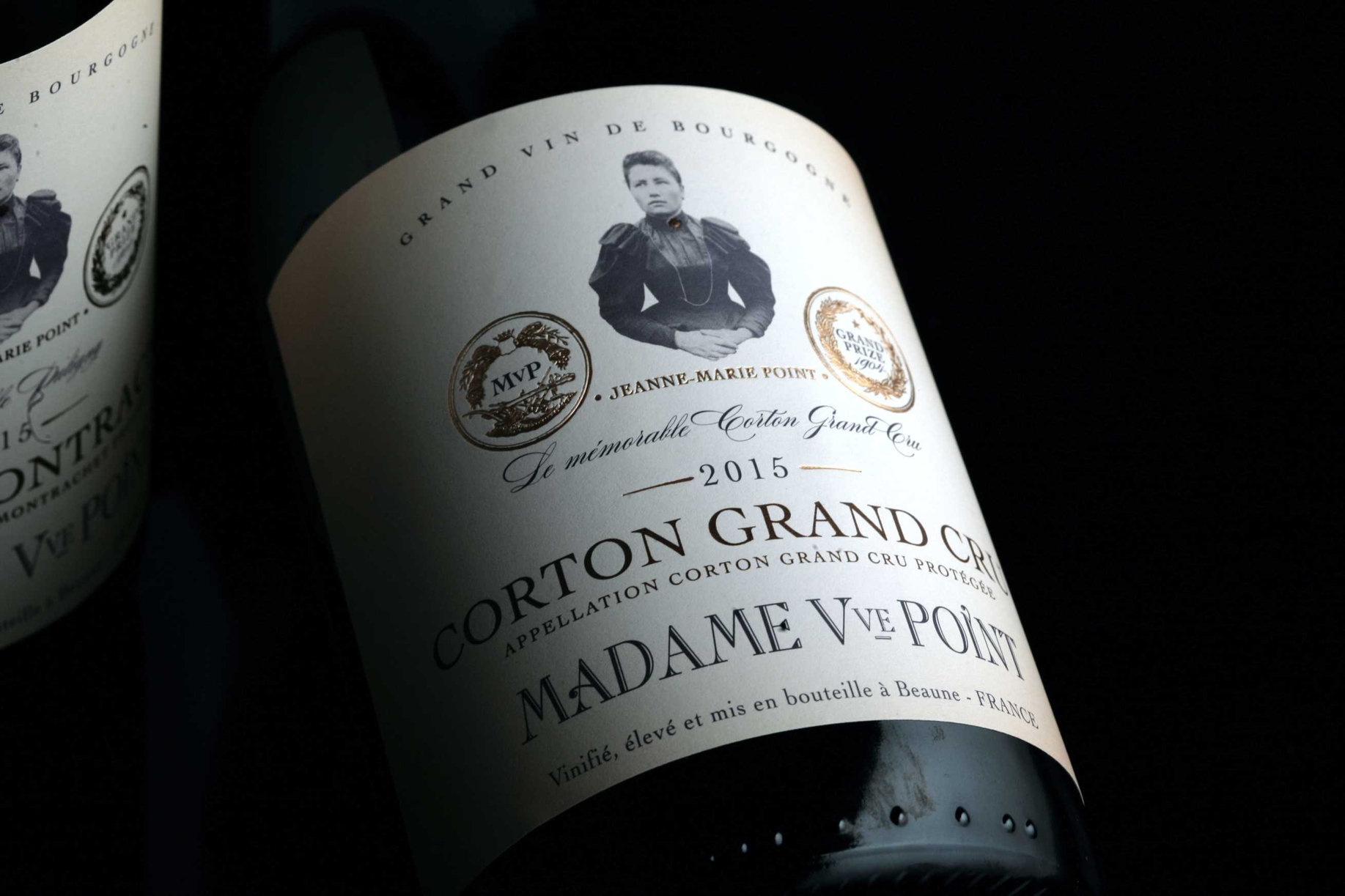 Madame Veuve Point's wines are produced, aged and bottled in BEAUNE, with the same vision :
succeeding with HUMBLE EXCELLENCE !
From the Côte de Nuit to the Mâconnais and the Côte Chalonnaise, all the Madame Veuve Point wines are
produced in Beaune with the respect of Burgundy traditions.
To know more about Madame Veuve Point, please visit the website: madameveuvepoint.com
We establish your specifications charter in concertation with you to define the contours of your wine creation project. From our palette of partner winegrowers we select the one who will produce the wine that corresponds perfectly to your project, and then ensure quality control from the cellar to on-site bottling. We also accompany you in your product marketing with graphic identity and packaging (bottles, labels…), with our marketing department being fully implicated in the creative process associated with the conception of your wine.