An atypical history for this family estate
The family has owned this land for generations, but have only farmed vines for the last two generations.
Before that the farm raised cattle, but the family took advantage of the rich earth to develop a different activity. The vineyard is situated at Fonroque (Bergerac) and enjoys an Oceanic influenced maritime climate.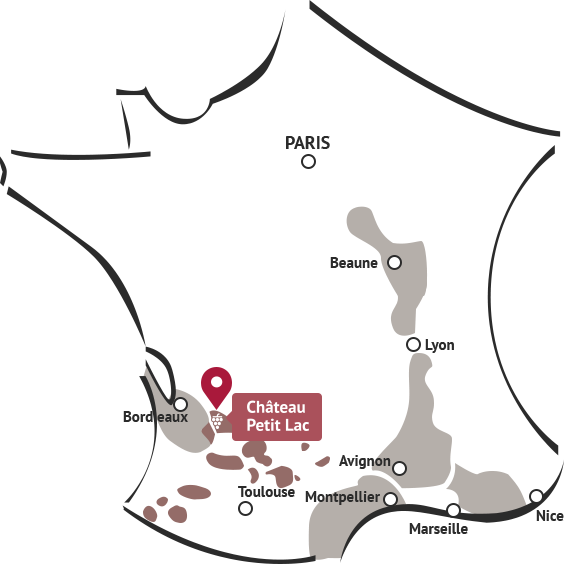 Winemaker's words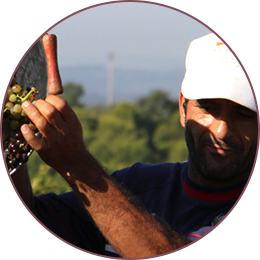 The grapes are only harvested when they are perfectly ripe, and then sorted manually before being vatted at controlled temperatures.
AOP Côtes de Bergerac (white)