The cradle of 1752 Signature Wines
It is at Morgon, a Beaujolais cru, that we carefully tend our 40 parcels that spread over almost 12 hectares. The domaine is subject to six different types of climatic influences, allowing us to produce wines of great richness that reveal their individual terroirs.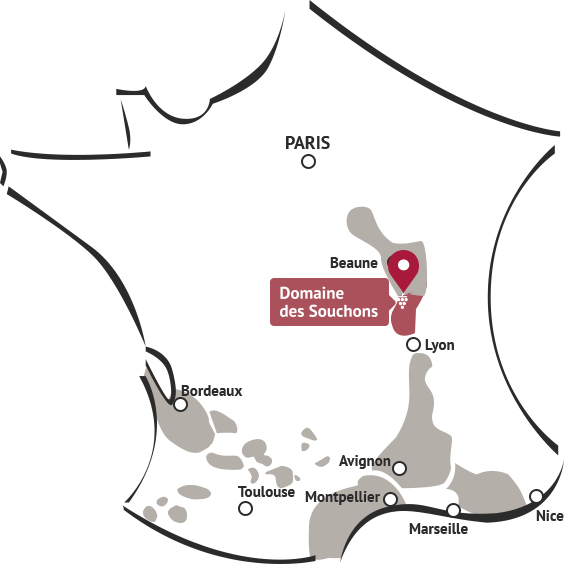 Winemaker's words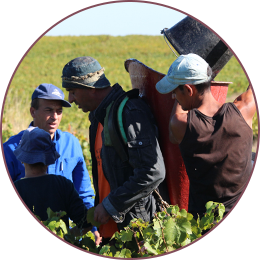 Producing quality wines that are faithful to the expression of our terroirs is the "raison d'être" of Domaine des Souchons. We favour long fermentations to extract an intensity of colour and a rich aromatic palette.
The wines from the Domaine
AOP Morgon – Côte du Py (red)