An ancestral chateau
The château has been in the same family for many generations. The vineyard stretches over 20 hectares of vines that plunge their roots deep into a soil composed of small pebbles.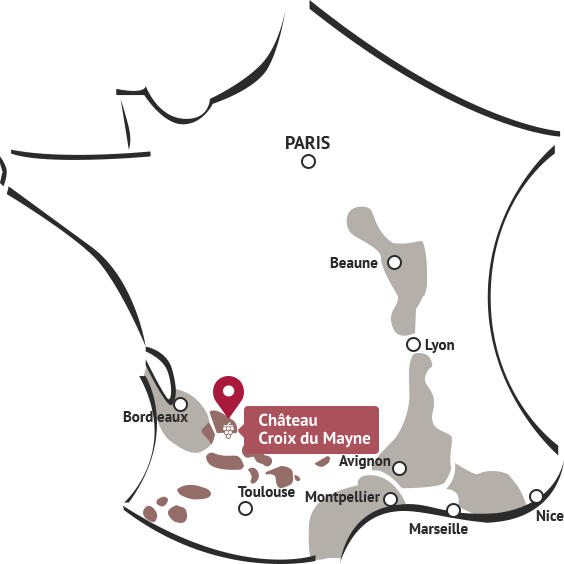 Winemaker's words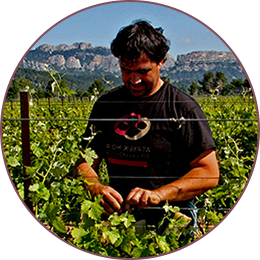 In the cellar, the winemaking is traditional. The wine is aged in barrels for several months before being bottled, where the contact with the wood allows for a slow evolution that forges its structure, creates complexity and develops aromas, whilst at the same time softening the tannins.
The wines from the Domaine