We are very proud to share with you that Domaine Harmonie des Arpents has been rewarded with a score of 90points by the Wine Enthusiast for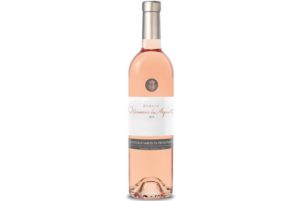 its Coteaux Varois en Provence 2016. 
The vineyard, composed of 35 hectares of vines, takes advantage from a mild Mediterranean climate and is cultivated using integrated agricultural methods. The wine is intense and expresses fruity notes of peaches, mangoes, apricots, as well as floral notes such as rose. Its palate is full, with a finale characterized by its length and freshness.